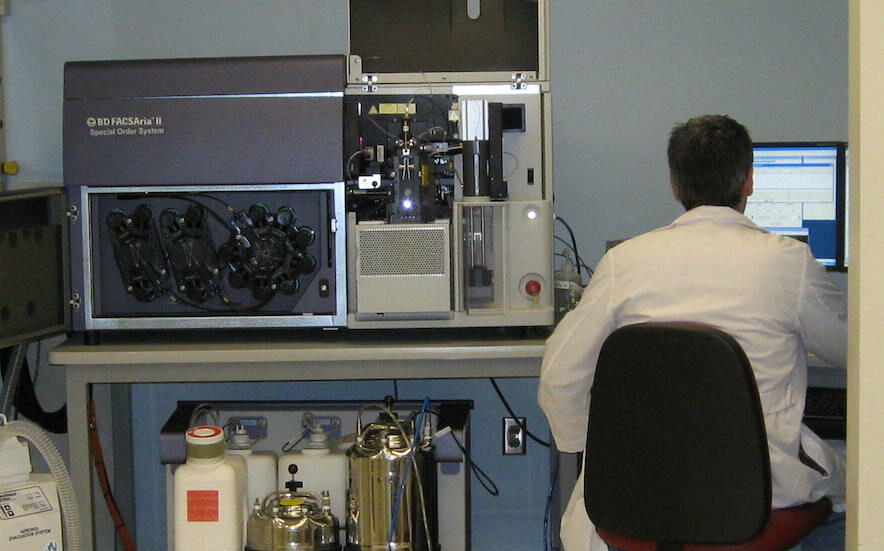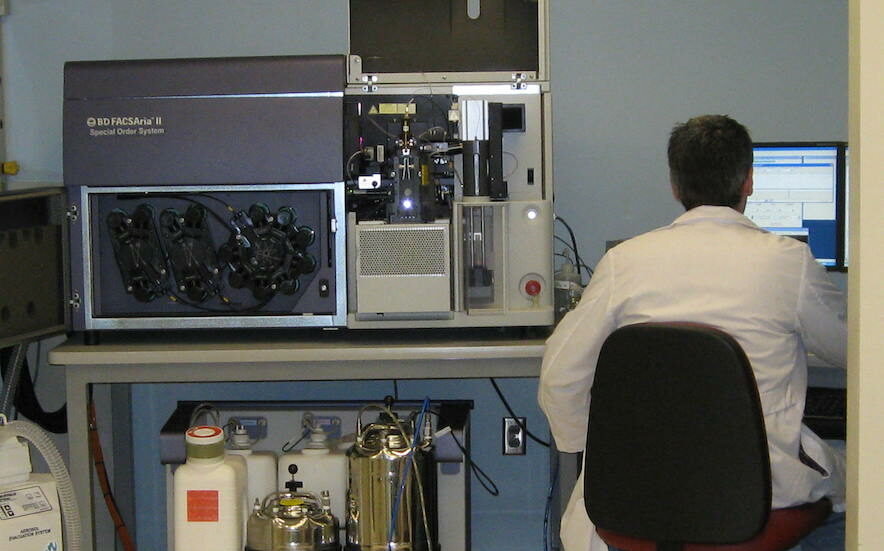 Overview
We provide cell sorting and cytometry using a BD FACS Aria II and a Miltenyi MACS Quant. Mr. Lotz, a certified BD operator with over 17 years experience, is proficient with even the most challenging cells.
Product or Service Inquiry
Have a question or interested in purchasing? We are happy to help!