Cell Supply
We harvest and expand neural stem cells and neural progenitor cells from mouse and human sources. Cells are frozen, thawed and performance tested before distribution.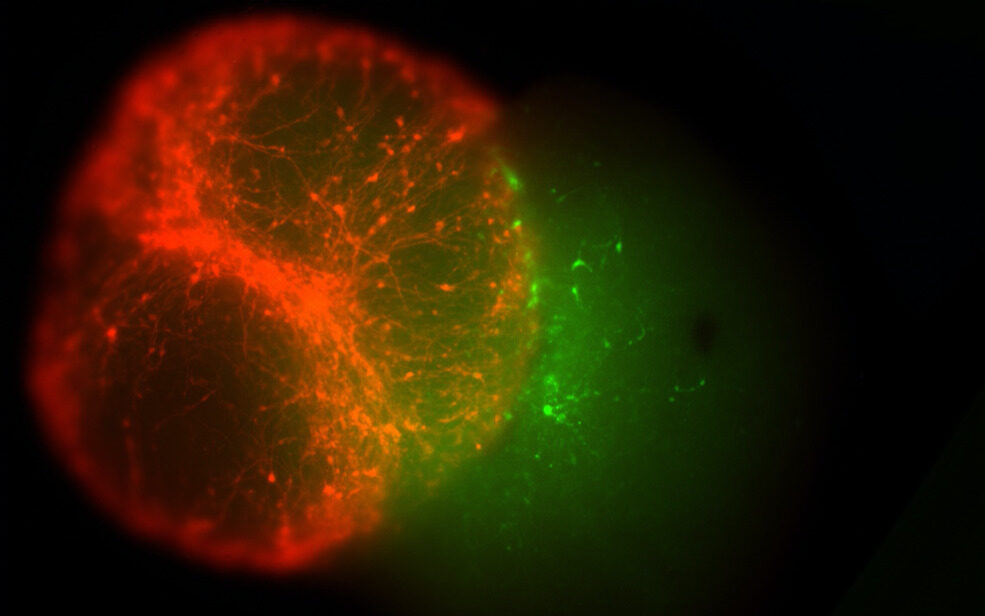 Neural Organoids
Forebrain, midbrain or custom organoids from iPSCs.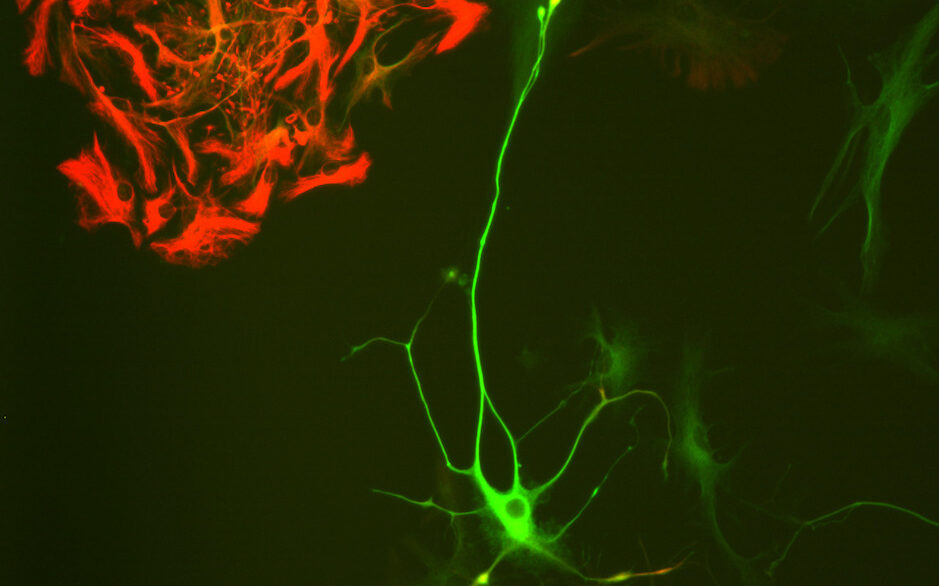 Stem Cell Lines and Products
Induced Pluripotent Stem Cells, Neural Progenitor Cells, Retinal Pigment Epithelial cells and other iPSC derived products.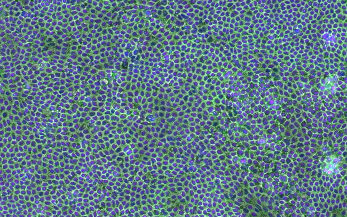 Primary Human RPE
Adult human RPE harvested and cultured from cadaver globes.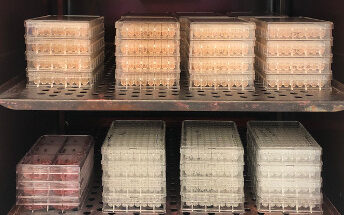 Reagents
MEF-conditioned, TAB2 RPE, and HIB reagents.
---
We continue to expand our cell portfolio. If there is something you'd like to see please let us know!