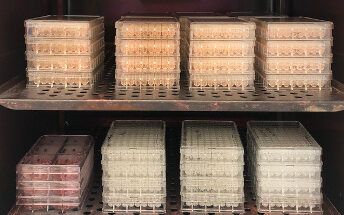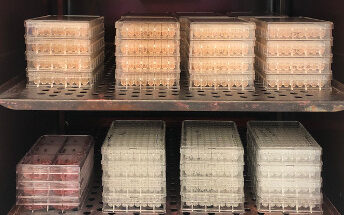 Overview
We are scientists helping scientists. Our technical training programs are up to date with the latest tools and protocols used in the field. We follow a standardized training methodology to ensure consistent training and delivery across all of our applications.
Available Services
Reprogramming of Fibroblasts & Peripheral Blood Mononuclear Cell (PBMCs) into iPSC.
iPSC Differentiation.
iPSC Banking and Distribution.
3D Organoid Culture for drug development and drug screening.
Mycoplasma Testing.
Product or Service Inquiry
Have a question or interested in purchasing? We are happy to help!