NeuraCell
Supporting stem cell research for neuroscience with high quality resources and expertise
Our Products and Services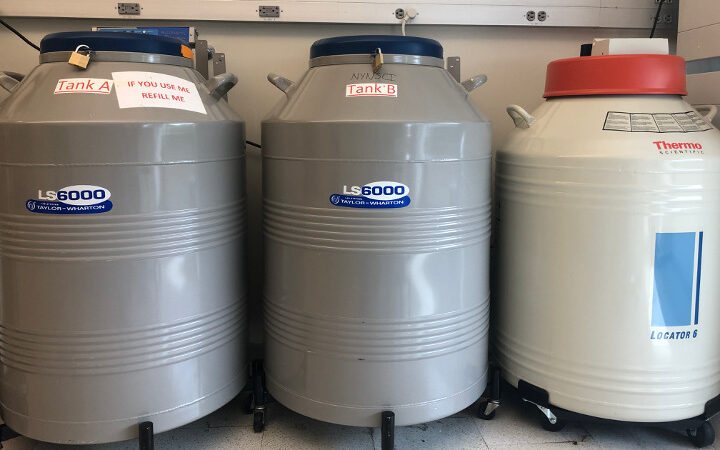 Stem cells and Neural Products
NeuraCell has an extensive collection of cell lines and neural products for distribution, including iPSCs, Neural Progenitor Cells (NPCs), Schwann Cell Progenitors, Retinal Pigment Epithelial (RPE) cells and Neural Organoids.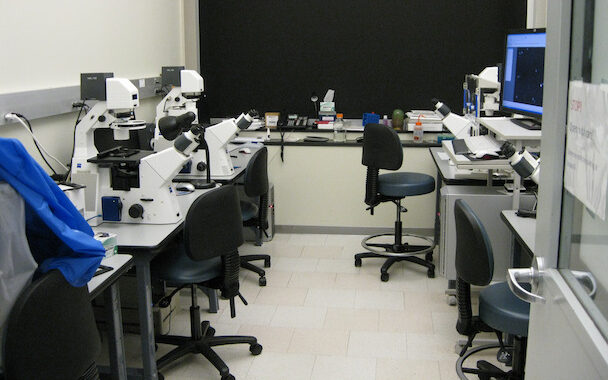 Instrumentation
NeuraCell has access to high-end technologies and the experience to back them. Flow Cytometry, Single-Cell sequencing, and a Microscopy Core exist here under one roof.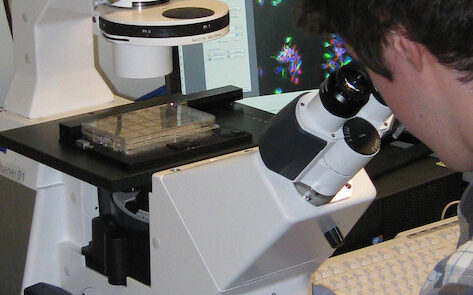 Staff Services
Our experienced staff provides a suite of services including reprogramming, differentiation, organoid culture and more.
About
NeuraCell is a unique, state-funded facility located at the Neural Stem Cell Institute in Rensselaer, NY. Our mission is to share knowledge, materials and resources with laboratories engaged in neural stem cell research.
Contact
NeuraCell Core
One Discovery Drive
Rensselaer, NY 12144
Phone: (518) 694-8188
Fax: (518) 694-8187