ICELL8™ Single-Cell System
---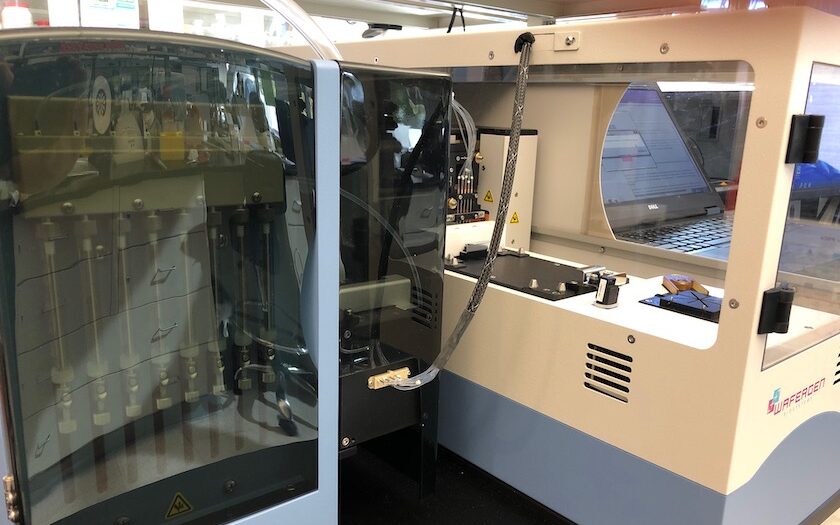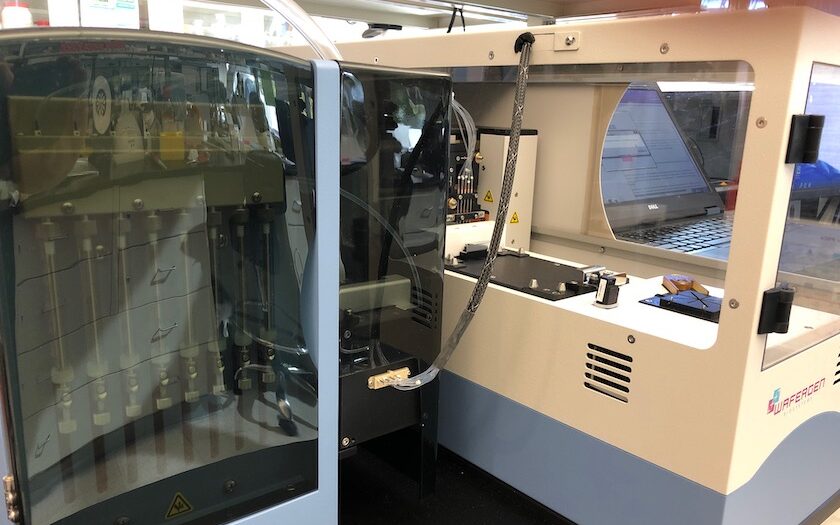 Overview
The ICELL8 Single-Cell System is an advanced, integrated automation platform that enables precise dispensing of single cells or nuclei in 5,184-nanowell chips. Up to eight samples can be plated per chip. Our technicians use this system to help you obtain single cell sequencing on your cells or tissue of interest, with deep sequencing per cell.
Product or Service Inquiry
Have a question or interested in purchasing? We are happy to help!