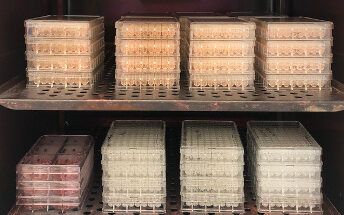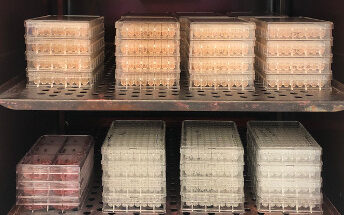 Overview
We can provide a wide array of reagents in collaboration with StemCultures, LLC. Our reagents include MEF-conditioned culture medium for feeder-free cultures, TAB2 RPE culture medium, and hibernation buffer (HIB) for improved preservation of neural health during dissection and dissociation.
Product or Service Inquiry
Have a question or interested in purchasing? We are happy to help!