Human Induced Pluripotent Stem Cells (hiPSCs)
---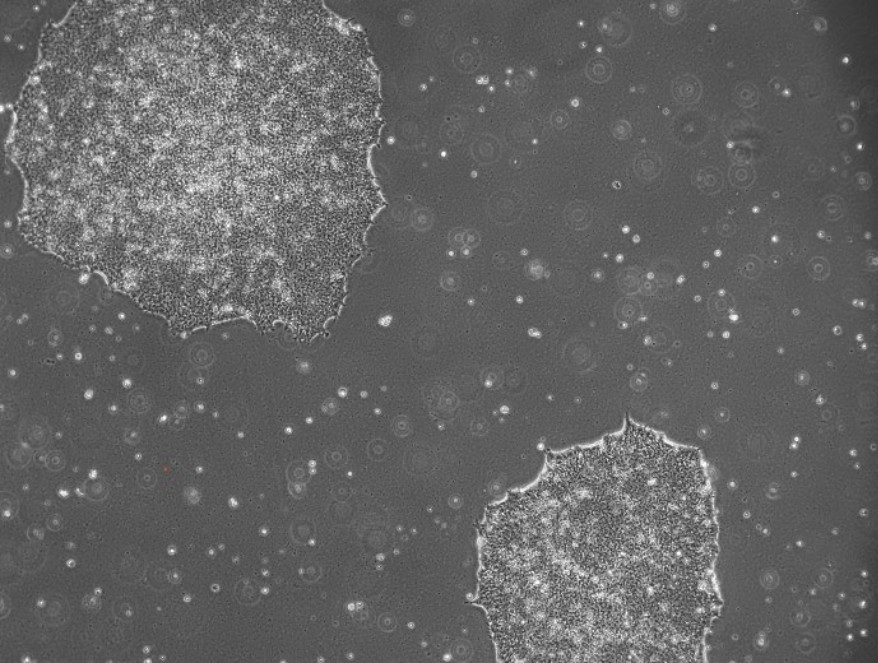 Types
Human induced pluripotent stem cells, visit:
NSCI Tau Consortium
Delivery
Frozen or live cell cultures.
---
Overview
We supply a variety of human iPSC lines, including unique genetically matched ocular iPSC lines from the retinal pigment epithelium and sclera or corneal-derived iPSCs from the same donors. Our specialty is differentiating iPSCs into nervous system products; we can provide, for example, human iPSC-derived neural progenitors, RPE, cerebral cortical cells and midbrain dopaminergic cells.
The MAPT iPSC collections are now available to investigators in both for-profit and non-profit organizations. For more information about the collections, and the documentation process required to obtain these lines please visit our NSCI Tau Consortium page. Our recent publication covers the analysis we have performed on the cell lines.
Product or Service Inquiry
Have a question or interested in purchasing? We are happy to help!