---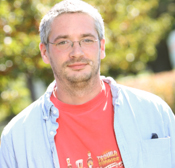 Steven Lotz, B.S. – Facility Director
After college, Steve worked for Taconic's Surgical Modifications Department.  In 2001, he began a career as a Research Technician at the Albany Medical Center. Three years later, he joined AMC's Immunolgy Core as the FACS operator.  In 2009 he began working at NeuraCell Bank, part of the Neural Stem Cell Institute, as the Sr. Flow Cytometry Applications Specialist.
---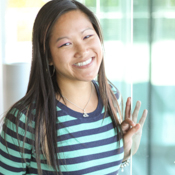 Shelia Le, B.S. – Lab Manager, Research Technician
Sheila began her career as a Research Technician as a student at University of Massachusetts (Amherst), and continued to pursue her interests in the biological sciences upon graduation.  Her experience in this field includes work at Massachusetts General Hospital (Molecular Genetics) and David Axelrod Institute (Immunology).  In 2009, Sheila joined NSCI where she continues as a research technician working on early human neural development.
---
Shawn Sutton: Research Technician
Photo and Bio coming soon!
---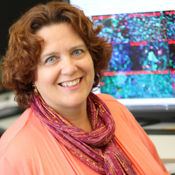 Susan K. Goderie, A.A.S., B.S. – Manager of Research
After attending Hudson Valley Community College and Plattsburg State University University Susan worked for the New York State Birth Defects Institute culturing lymphocytes for karyology.  Later she worked in the kidney transplantation lab at the Albany Medical Center. She worked with Harold Kimelberg studying astrocytic swelling in response to ischemic conditions until 1995 when she joined the lab of Sally Temple. She oversees the daily lab research; training of new faculty, staff, and students; supervising the technical staff as well as directly contributing to the spinal cord injury, stem cell niche, embryonic brain development and macular degeneration projects.