We provide cell sorting and cytometry using a BD FACS Aria II and a Miltenyi MACS Quant. Mr. Lotz, a certified BD operator with over 17 years experience, is proficient with even the most challenging cells.
FACSAria II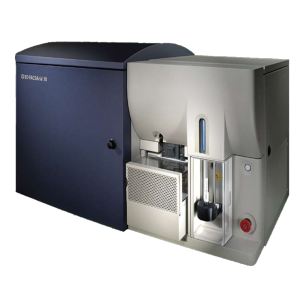 – three lasers having 9 color parameter excitation: 405nm (Violet); 488nm (Blue); 633nm (Red); 561nm (Yellow), pending.
– Samples may be received in any of the following formats:
1.7ml micro-centrifuge tubes,
12x75mm (5mL) tubes or 15mL falcon-style centrifuge tubes
all samples can be maintained at 4°–42° C.
Sorting nozzle sizes:
Sample collection:
1- to 4-way for tubes (tube format limiting);
1 way to slides or dishes;
1 way for 6-, 12-, 24-, 48-, 96- and 384-well plates via the Automated Cell Deposition Unit (ACDU).
The sort collection device includes a cooling device (for both tubes and multi-well plates) and an aerosol management system for enhanced removal of aerosols.